SIGN UP – LET US KNOW YOU ARE JOINING OUR MONDAY 3/20/23 9 AM ET WEBINAR WITH JOHN NOVAK- CEO & DEVELOPER
No Credit Card Required
Your personal data IS NEVER SHARED and will only be used to support your experience throughout this website, to manage access to your information, and for other purposes as described in Nexgen's
privacy policy
.
WEBINAR LESSONS
1
Learn visual shortcuts to accurate analysis
2
How to fine-tune entries w/ Market Flow
3
Volume reading lessons w/ Market Flow
4
Learn how to earn a funded trading account
5
Rules for trend and momentum trades
6
Review trading computer specs for Ninja8
WHY CHOOSE NEXGEN?
Nexgen's Fibonacci levels accurately call tops and bottoms on any market and timeframe. Learn to trade our time-tested rules on stocks, options, forex, futures, and cryptocurrencies.
The T3 Fibs ProTrader™ will automatically generate support and resistance levels for the upcoming trading day. During your free demo, we will teach you how to trade the automated Fibonacci levels. Access your free demo and join our trading room by signing up below.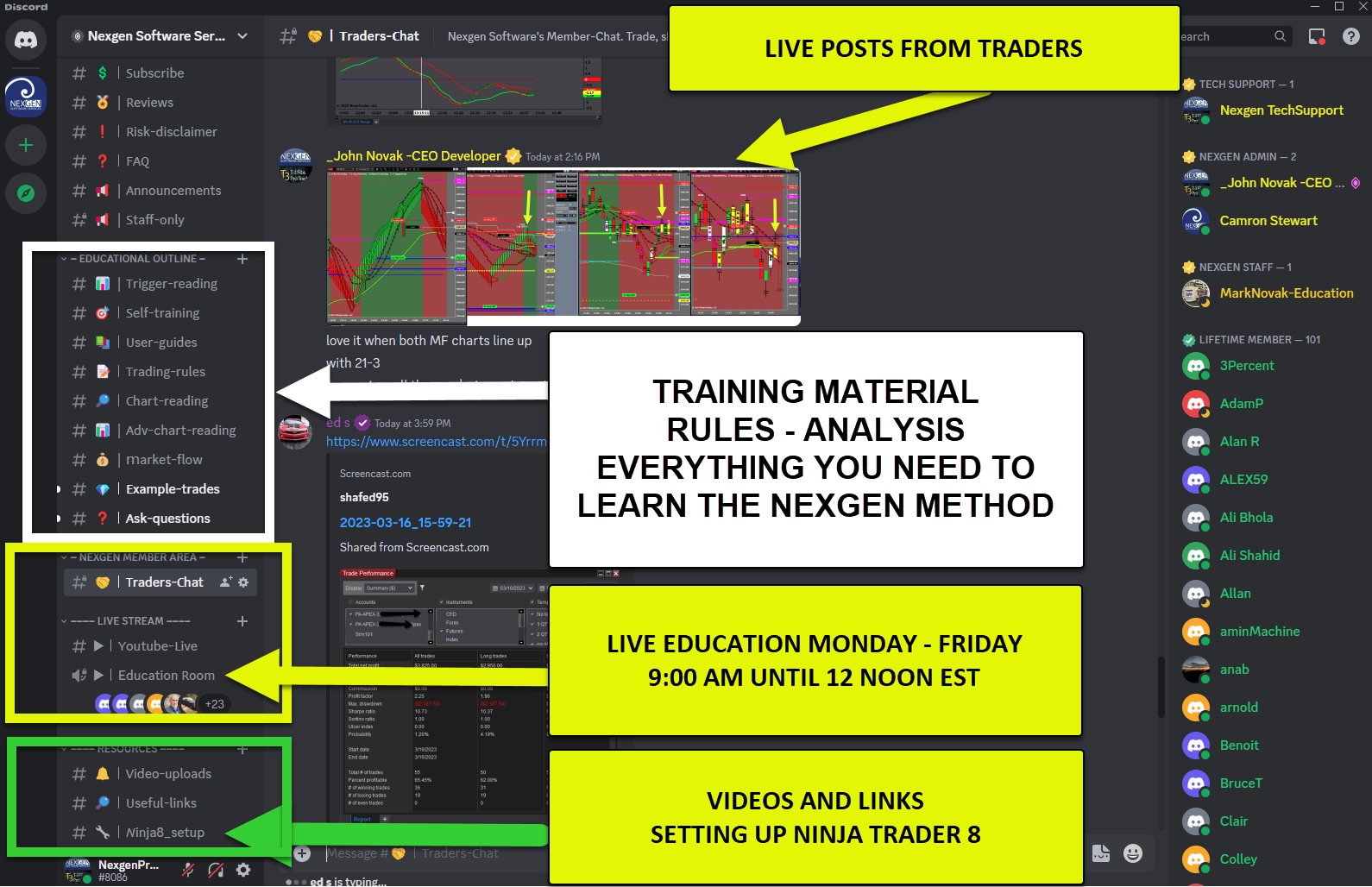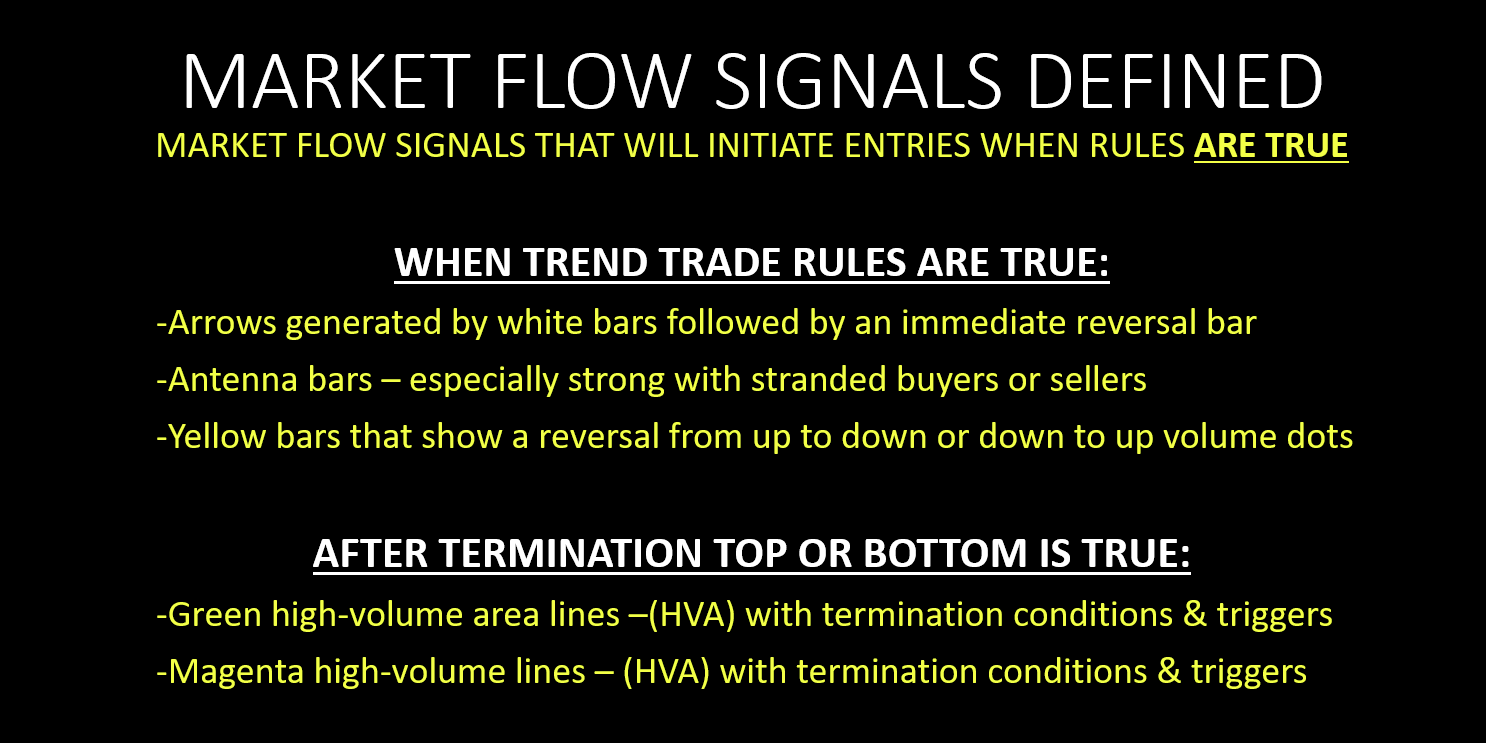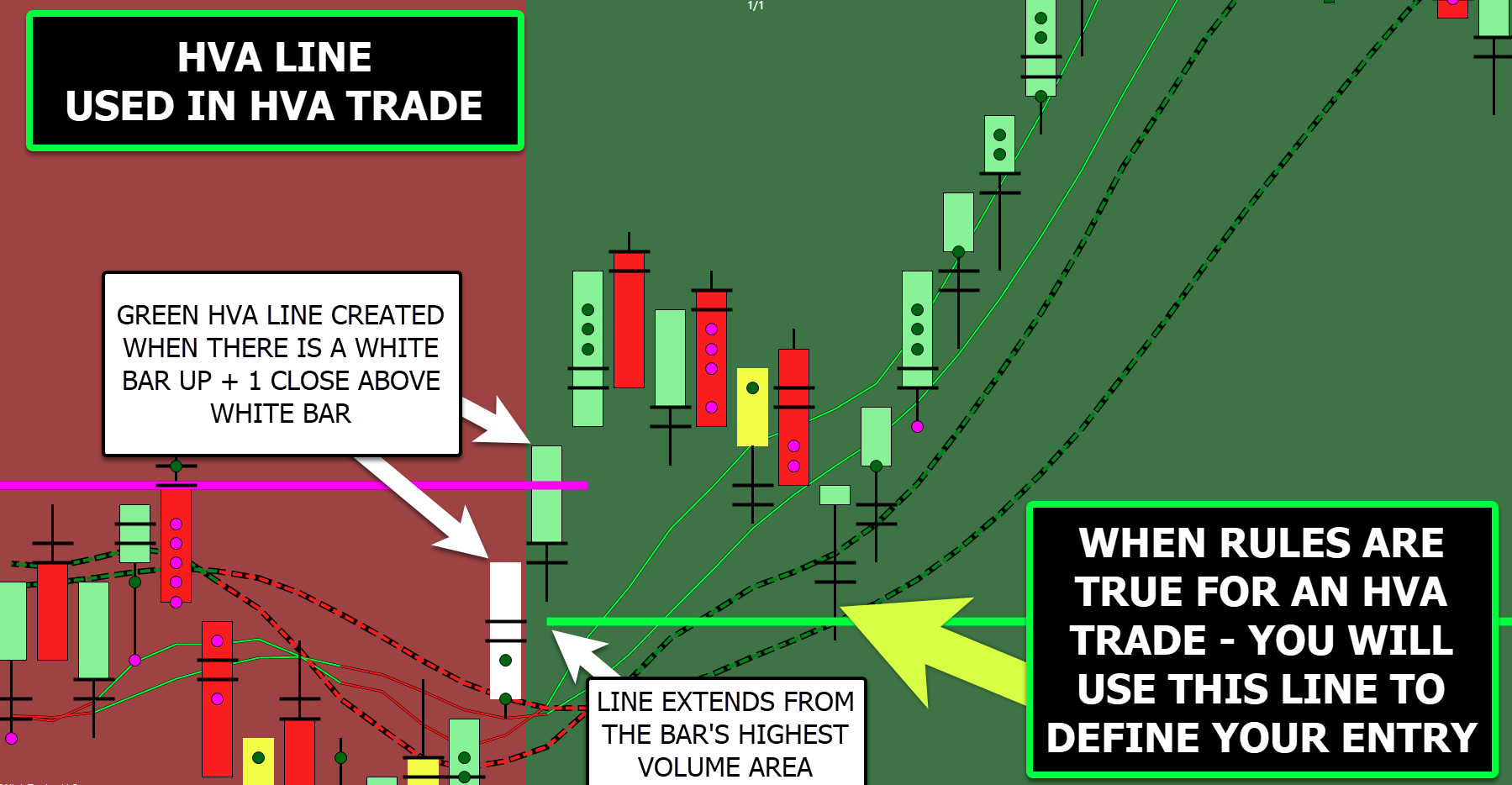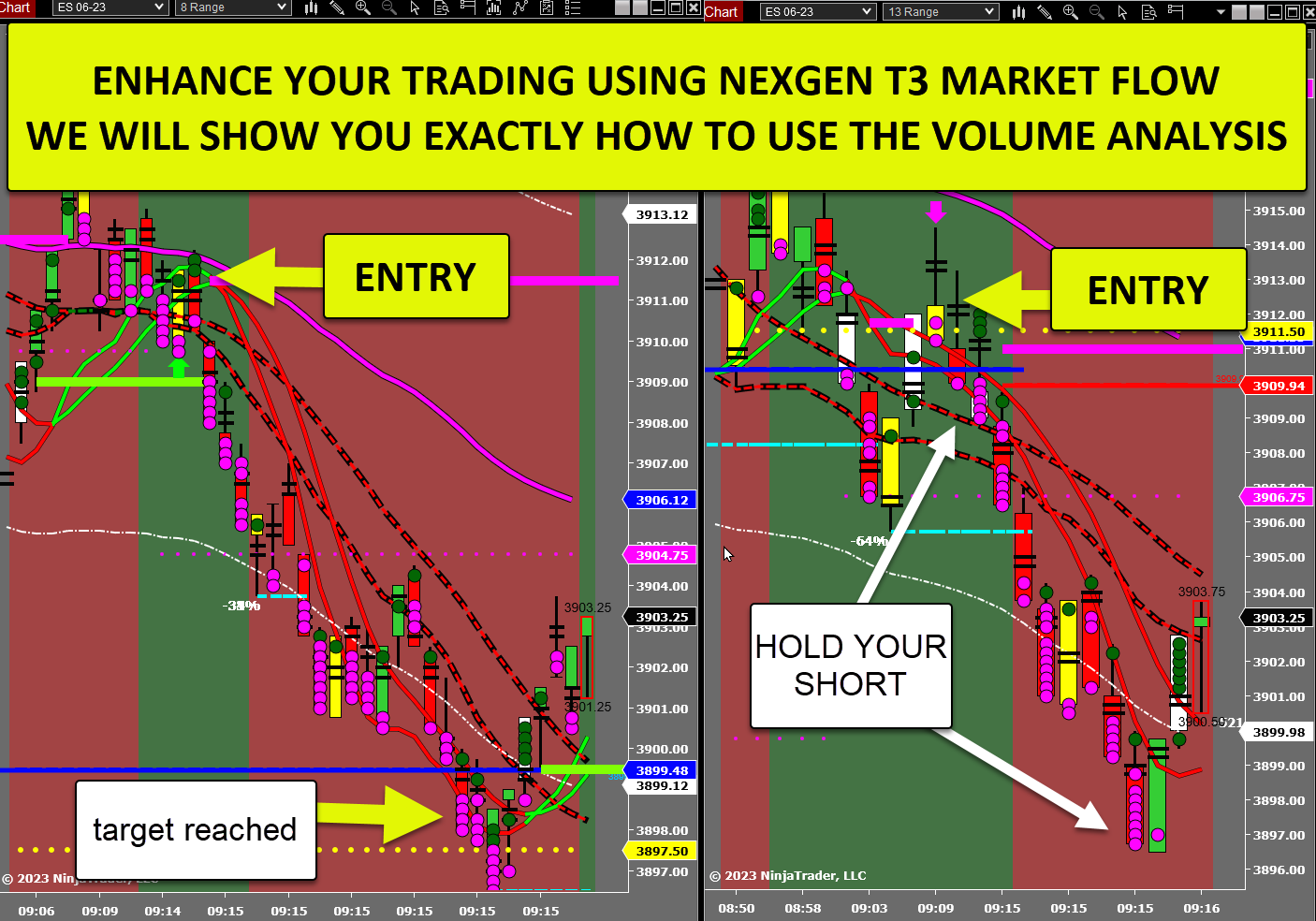 NEXGEN TRADERS ARE SAYING...
X
WAIT! You have not completed your registration for the 3/20/2023 9am webinar-sign up today!