Learn to Trade
Nexgen's Fibonacci levels accurately call tops and bottoms on any market and timeframe. Learn to trade our time-tested rules on stocks, options, forex, futures, and cryptocurrencies.
The T3 Fibs ProTrader™ will automatically generate support and resistance levels for the upcoming trading day. We will teach you how to trade the automated Fibonacci levels during your free demo. Access your free demo and join our trading room by signing up below.
Learn How Nexgen's trading rules and software will Improve your bottom line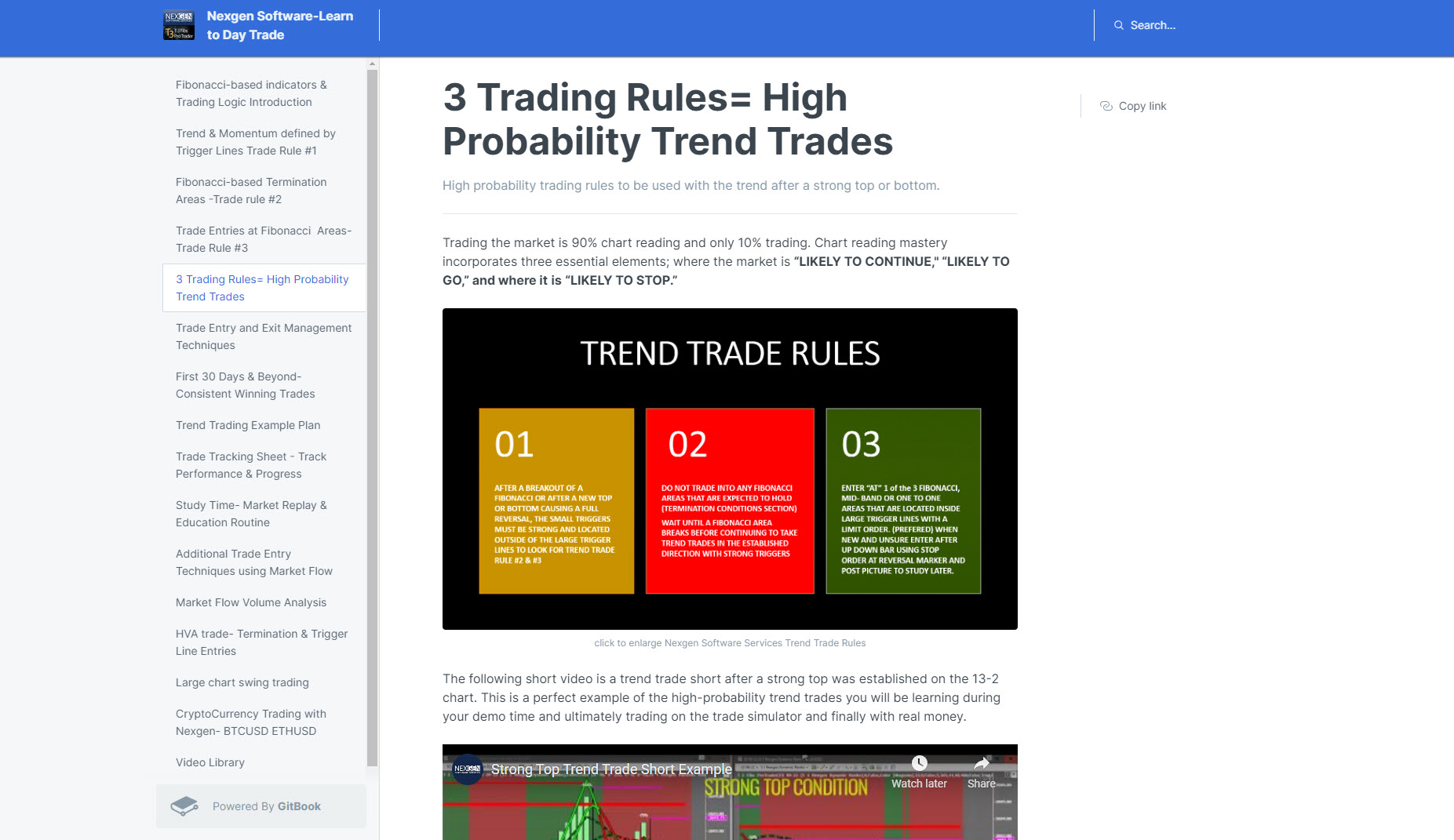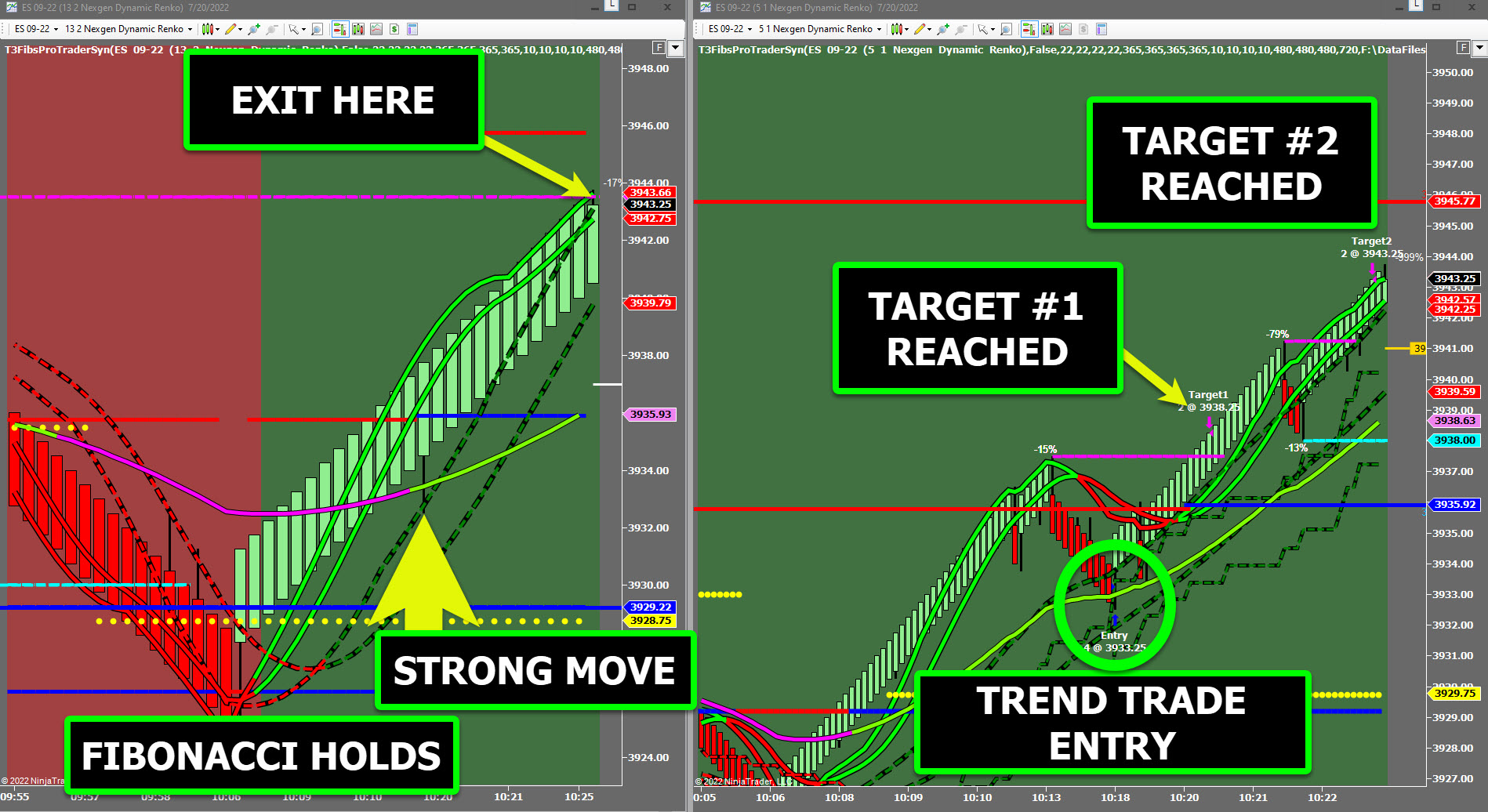 Education Sets us Apart!
Hands-on training will shorten your learning curve
Nexgen's training and rules-based approach allow our coaches to maximize your trading performance. You will quickly recognize and execute the trades with the highest probability with confidence and accuracy
Included with your Demo:
1
Automated Fibonacci Software
2
Hands-On and Individual Training
3
Simple Easy To Follow Trading Rules
4
Access to Live Trading Room
5
Hands-Free Technical Support
6
Real-Time Simulated Account
Submit your information for access to our trading room and free demo software.
No Credit Card is Required to Demo.
Your personal data IS NEVER SHARED and will only be used to support your experience throughout this website, to manage access to your information, and for other purposes as described in Nexgen's
privacy policy
.
NEXGEN TRADERS ARE SAYING...